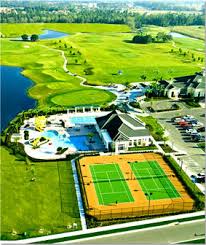 Don't Overlook these when searching for your dream golf course home!
Amenities, Amenities, Amenities!
What amenities/facilities does the golf course community provide? Golf, tennis, fitness centers, pools, beach access, dining options? Find out what days the club dining facilities are open and what the meal options are. In my recent search for a golf course home with a buyer, we were surprised to learn that the clubhouse located within a high end community was only open for dining on weekends! Are reservations needed? Do you have options for what amenities you want to use or must you join everything? How are tee times scheduled and how easy is it to make them?
Equal Housing Opportunity/ All information deemed reliable but not guaranteed.  If you have brokerage relationship with another agency, this is not intended as a solicitation.